Guest posting for cannabis blog
As you may well be aware we are a legit cannabis blog with a clear vision to grow. We are also consious of the community and want to see growth in all corners of the industry. We accept different kinds of content from guest posts to videos. If you are interested take a look below for more information!
Get pricing and posting details by filling out the contact form. We will get back to you with personalized proposal.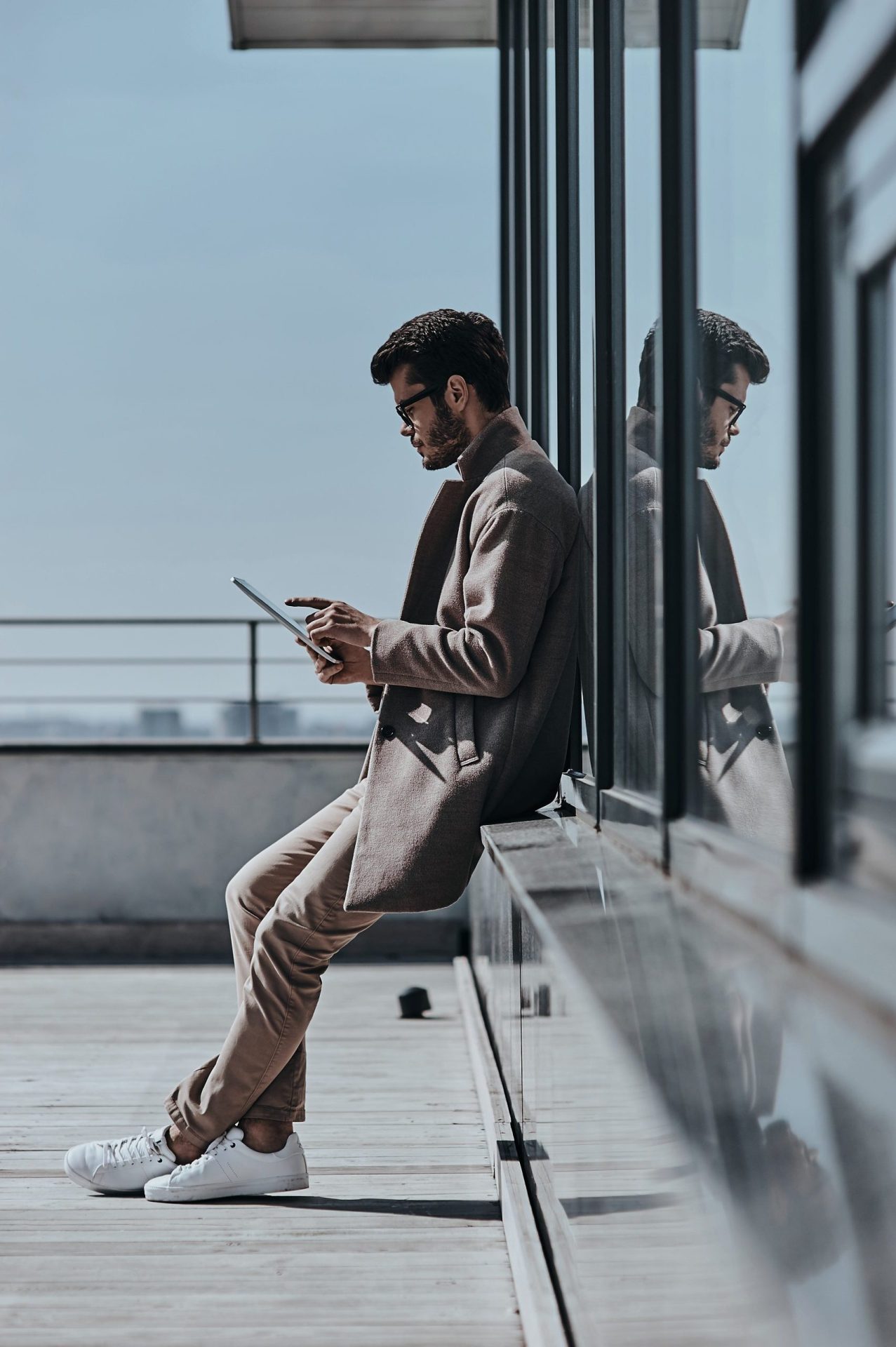 What do you get from posting with us
You will benefit from backlinks linking to your business which helps tremendously with Domain Authority and your ranking on Google.
Let our visitors know about you and what you do! It is crucial to introduce your message to as many people as possible.
Drive traffic to your cannabis business and enjoy growth, because that is what matters most – success!
Requirements for a guest entry on Haze Things?
We accept guest posts from various sources from cannabis blogs to hemp infussed gummy manufacturers. Important thing to know is that content must be relevant and safe. Here are some guidelines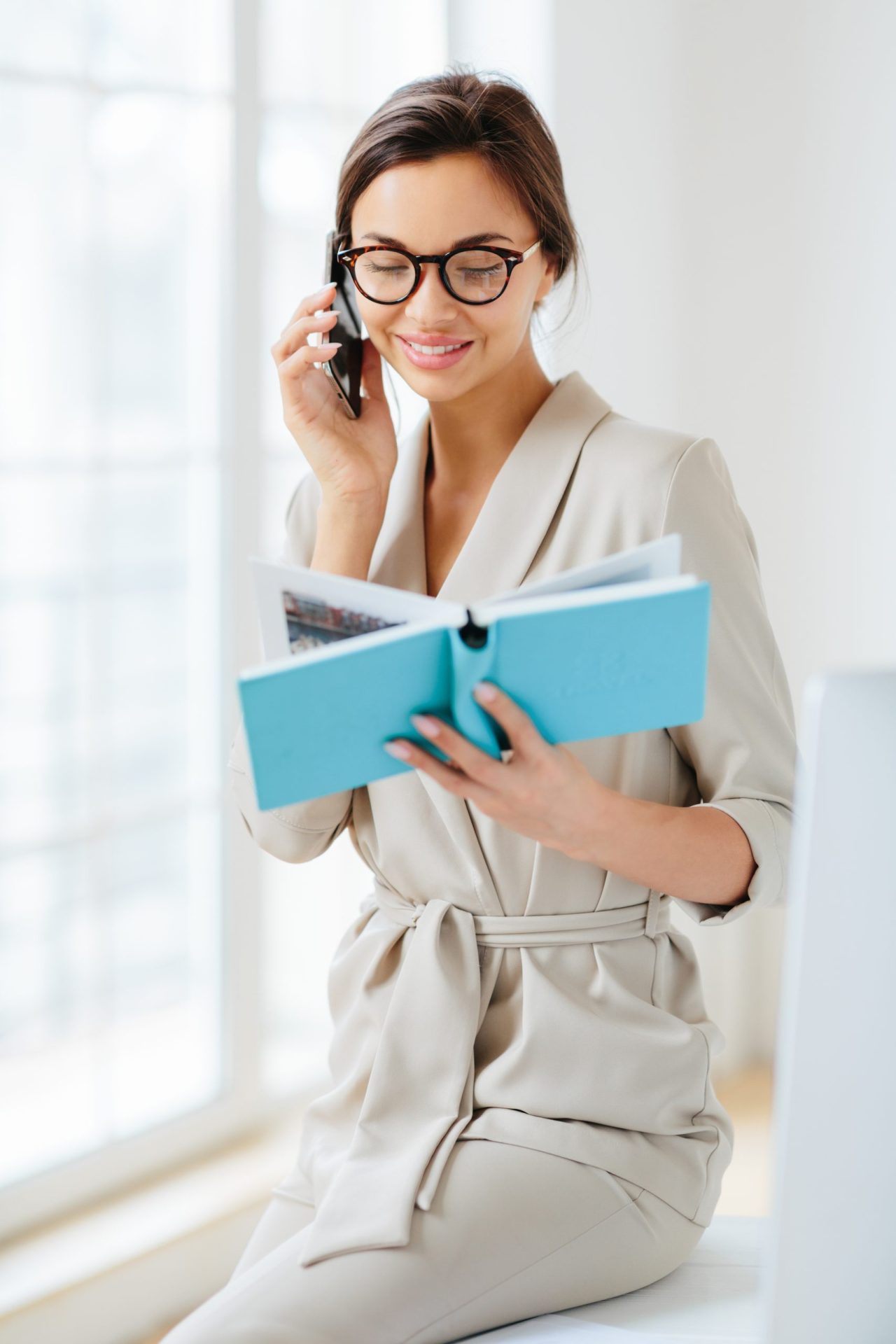 Accepted Content
Articles
News posts
Opinion
Research and Study
Media content
Content Requirements
Gramatically correct
Informative
Cannabis and Cannabis related in topic
Links need to point to a safe URL
No deceptive content
Scientifically accurate (For research related content only)
How much does it cost?
We provide several tailored packages for you to choose. Contact us and choose the one that best suits your needs.
How to send us your content?
Just contact us via contact form or email. Once you select the suited package you can send us the Article and media desired.
How long is the content live?
We guarantee that your article will be live forever, unless it will be no longer relevant to the website or it will violate rules. In which case, we will notify you upfront.
What payment methods are available?
We accept wire transfers and Paypal, Stripe payments. No cash.
Do you accept regular guest posters?
Absolutely! If you regularly post or doing freelance writing, we have a special placement for you! 
We will provide you with a special rate for posting, so you can earn extra by reselling Guest Posts on Haze Things.
What are you waiting for?
Get in touch with us now!
We are here to help you and your business succeed, so don't wast your time on shady blogs, get in touch with us by providing us with your details in the contact form!