Haze Things latest strains
Introducing Golden Pineapple: a delightful fusion of Golden Goat and Pineapple Kush.…
Learn about fundamentals of cannabis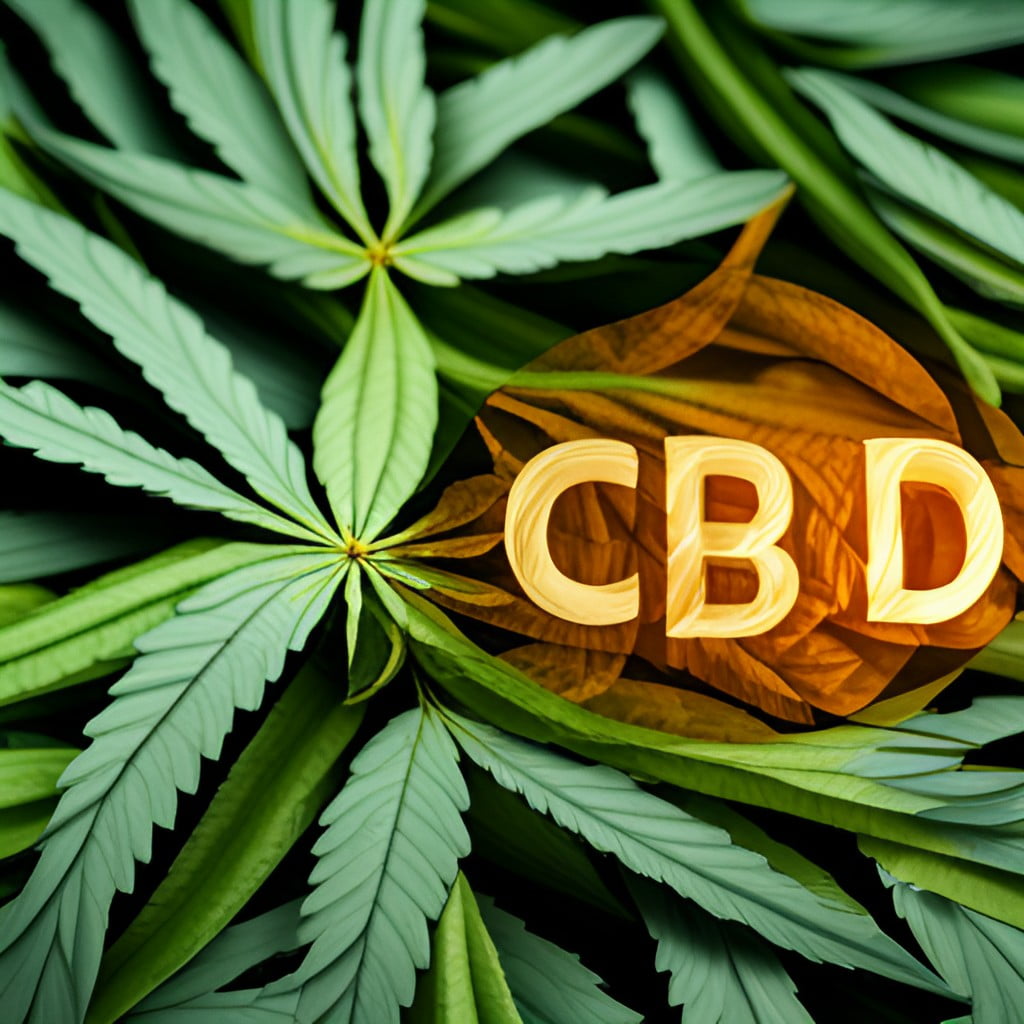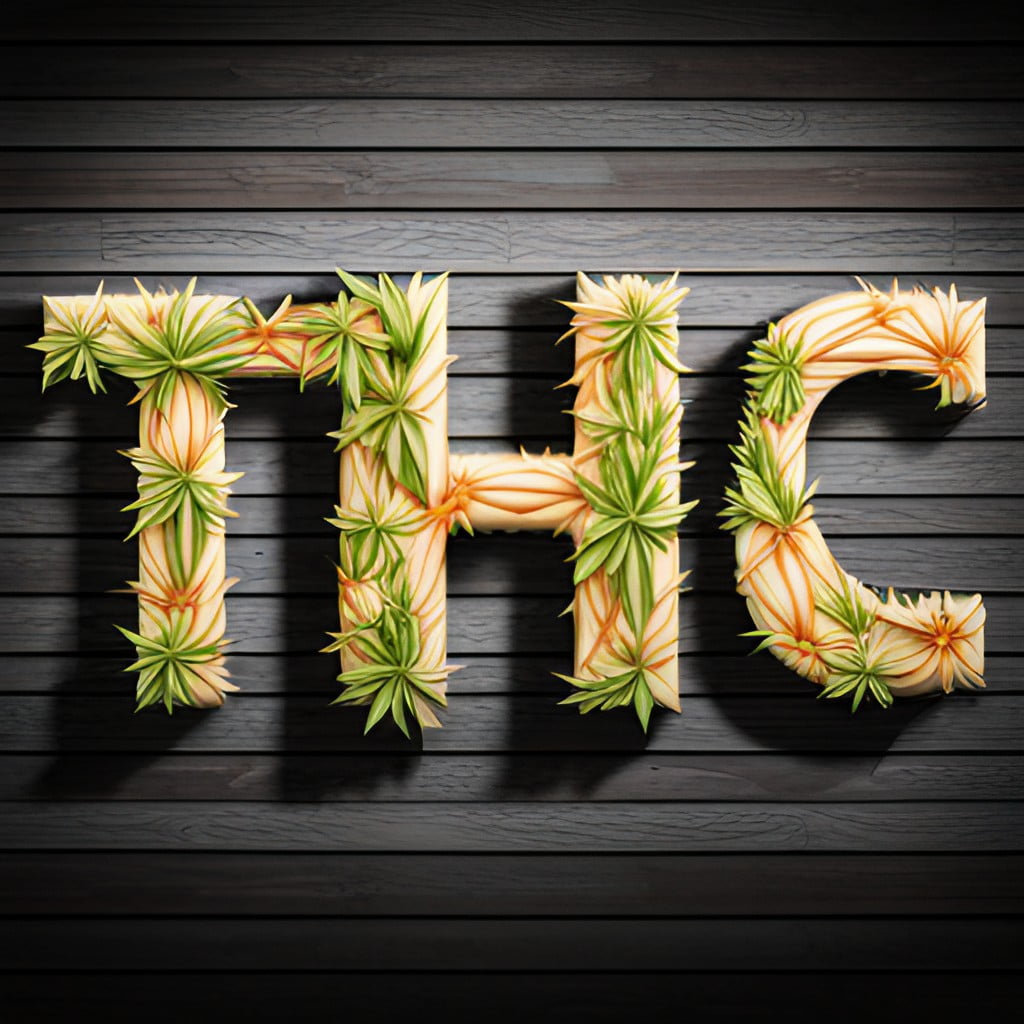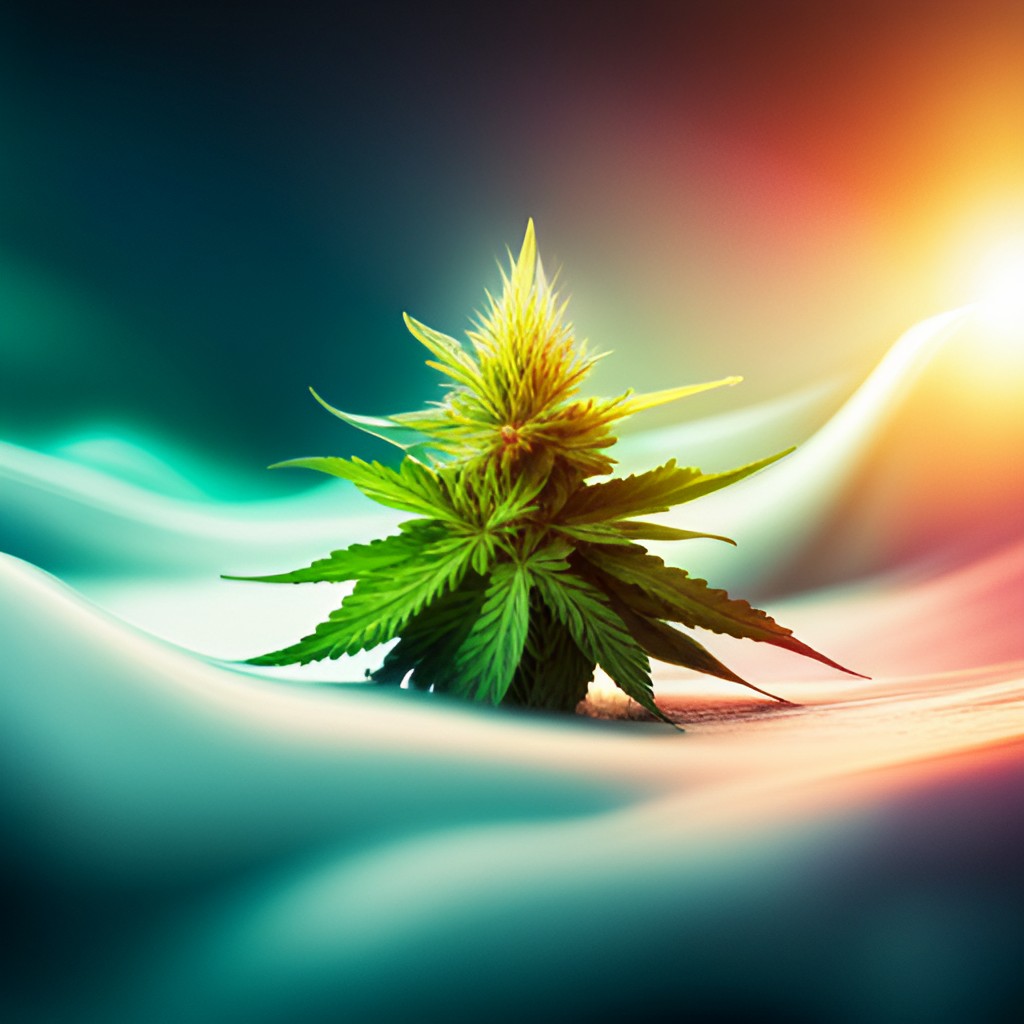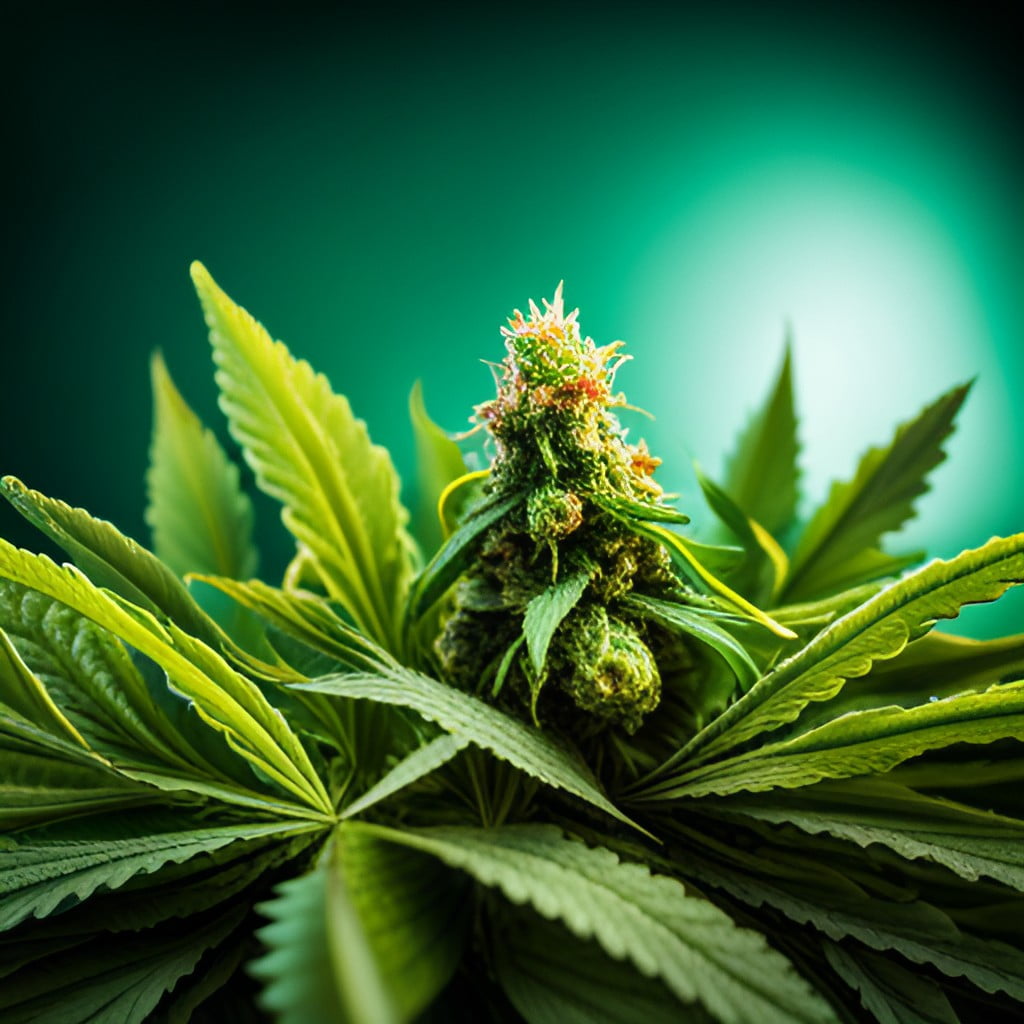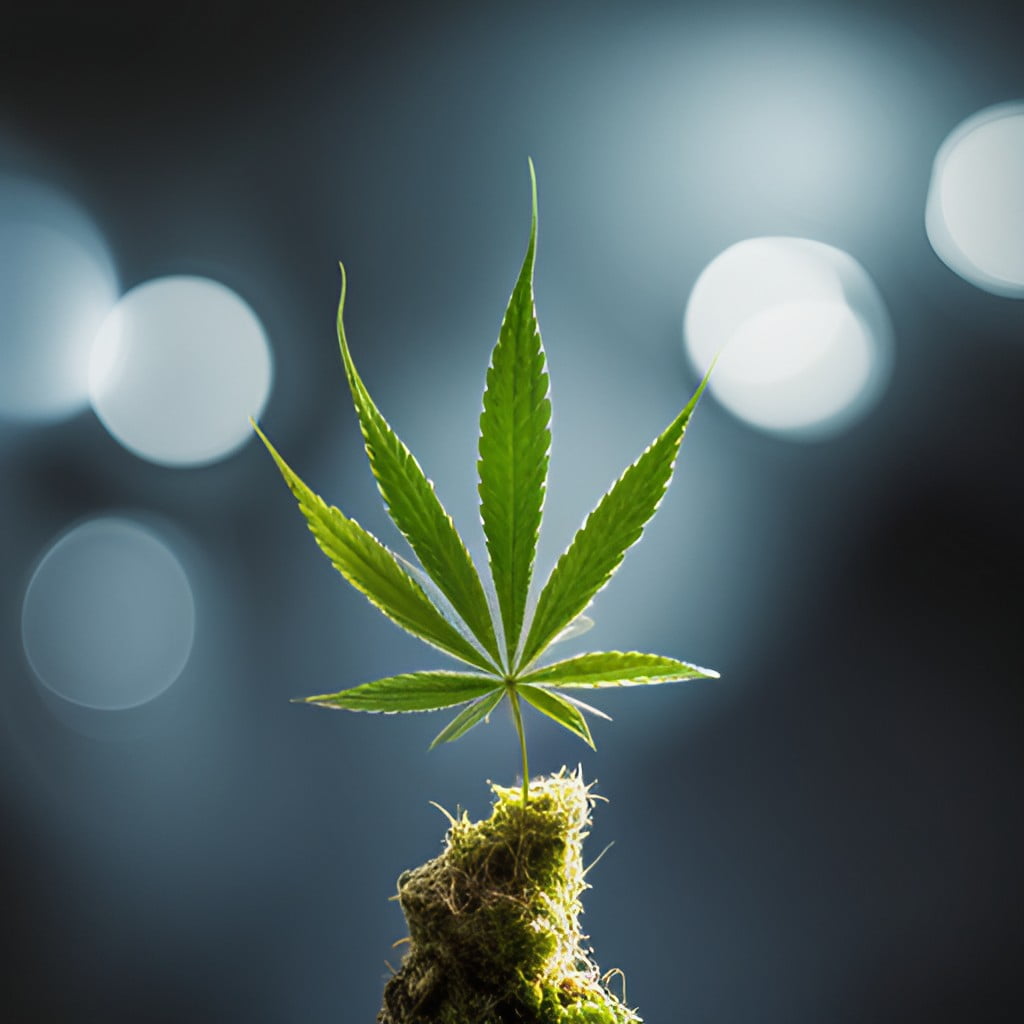 Meet the Team of Haze Things
At our company, we take pride in being the unconventional ones – the ones who don't fit into society's mold, the ones who like to bring humor into the world.
Our mission is to share the knowledge and benefits of this incredible plant and, above all, to educate people on how to grow this tranquil bliss.
Stay informed and connected with our in-depth articles and insights on strains. We are passionate about providing you with the latest information and keeping you up to date on the industry.
At Haze Things, we prioritize establishing lasting relationships with our readers and business partners. If you operate in the cannabis industry, we offer effective communication solutions tailored to your needs. Find out how we can support your business today!